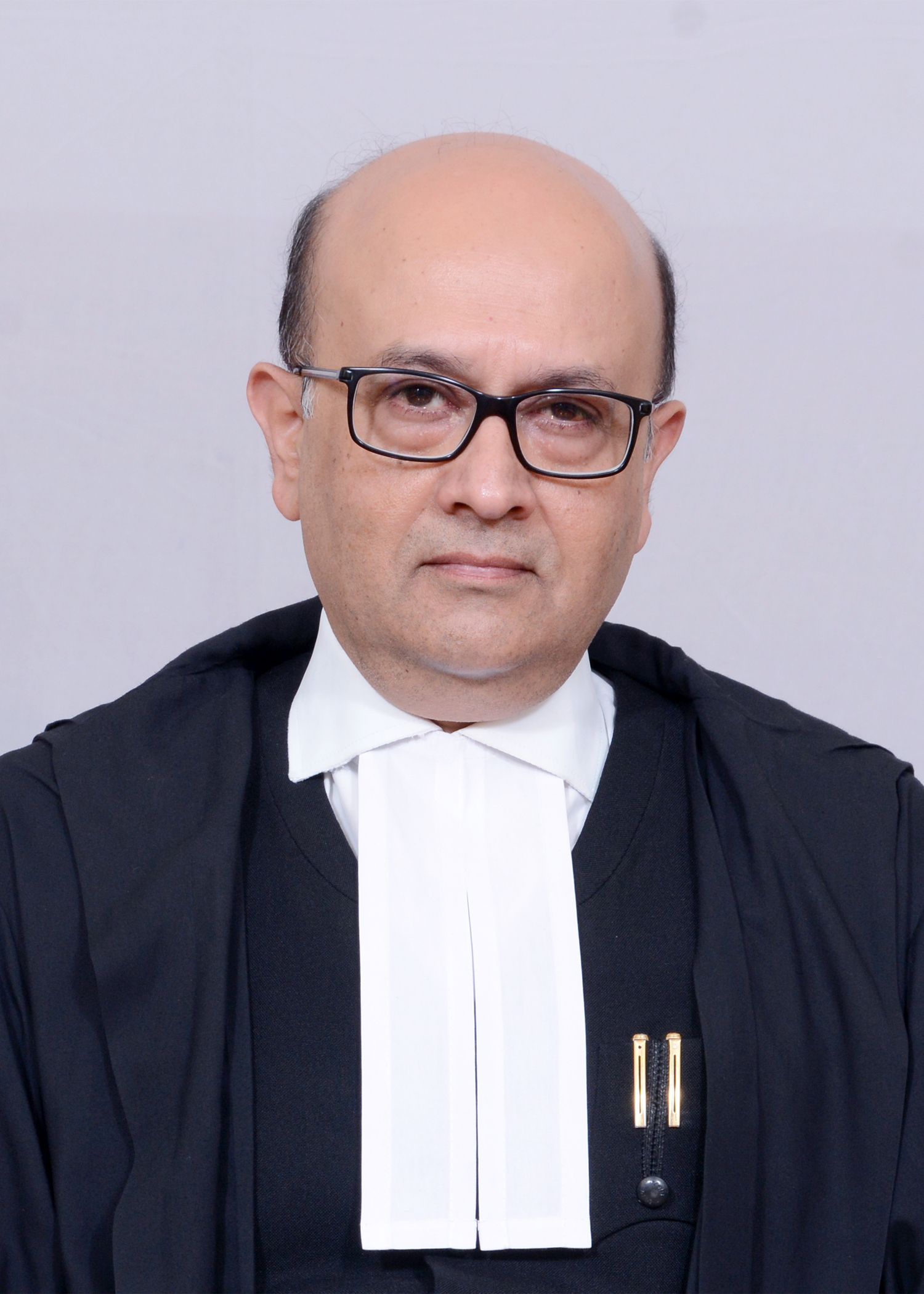 Graduated in Law from University of Allahabad in 1988.
Enrolled as an Advocate on Dec 12, 1988.
Practised in Civil, Revenue, Criminal and Constitutional sides at Allahabad High Court.
Elevated as Additional Judge on Nov 21, 2011.
Took oath as Permanent Judge on Aug 06, 2013.
Elevated to Supreme Court of India on 06/02/2023.